Yorba Linda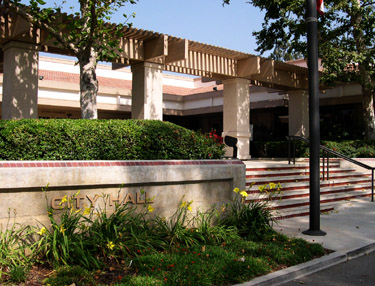 Situated in the Southern California coastal region, the City of Yorba Linda is located 25 miles southeast of Los Angeles and 95 miles north of San Diego. Yorba Linda is the Birthplace of Richard Nixon, the 37th President of the United States, and the Richard Nixon Library is located in the City.
Bordered by Anaheim to the south, Placentia to the west, Brea to the north, and by unincorporated portions of Orange County, Yorba Linda is 8 miles from Angel Stadium (home of the Los Angeles Angels of Anaheim), 10 miles from Disneyland, and 12 miles from Knott's Berry Farm.
The San Bernardino and San Gabriel Mountains are a one-hour drive, providing countless opportunities for skiing, hiking, fishing and camping.
Equipment • Installation • Tech Support
We have been serving Yorba Linda and the surrounding Orange County cities for over 5 years. If you are thinking about a safe and secure CCTV surveillance system please call us today for a free quote: 949-510-1634
You can monitor your home or business from any location with an internet connection. Watch your cameras remotely from the convenience of your home or smart phone!
"The Bitterness of Poor Service Lingers long after the Sweetness of a Low Price Forgotten".